Owners of Meta Quest will finally be able to take on the role of Tony Stark in Marvel's Iron Man VR, after previously being restricted to the PlayStation platform.
Marvel's Iron Man VR was first available only on PlayStation VR in July 2020. The release date for the game, which is currently scheduled for the Meta Quest 2, is rapidly approaching.
This week, Meta published a trailer in which Iron Man may be seen getting ready for battle. The 41-second clip didn't feature any gameplay, but it did provide a release date of November 3, 2022. The game has been upgraded to work with the Meta Quest controllers, according to Meta. However, there were no specifics about graphical improvements.
Watch the trailer:
Marvel's Iron Man VR was released in 2020 to generally mixed reviews. Although the levels were repetitive and took a long time to load, the gameplay was nevertheless enjoyable, especially while flying, according to the critics. The Meta Quest 2 version of the game should be capable of withstanding the same criticisms as the PlayStation VR release.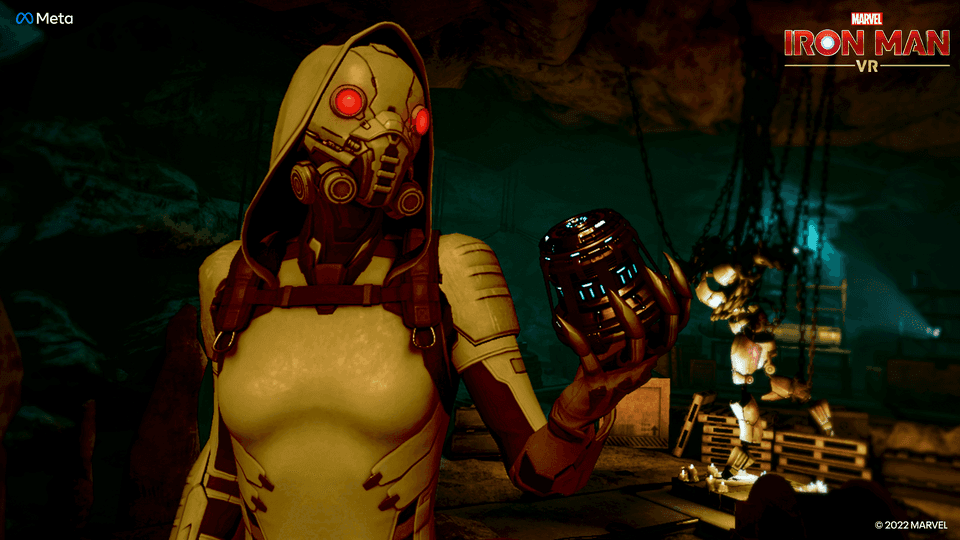 Iron Man has already appeared as a playable character in video games. Iron Man is well-known to gamers, having appeared in everything from classic arcade beat-'em-ups to games linked to standalone Marvel Cinematic Universe movies (including, of course, Marvel's The Avengers). However, playing as Tony Stark in virtual reality has always been very popular, and beginning in November, a new group of players will be able to do so.
Please check out the following website for further news articles:
Do check out our TikTok: